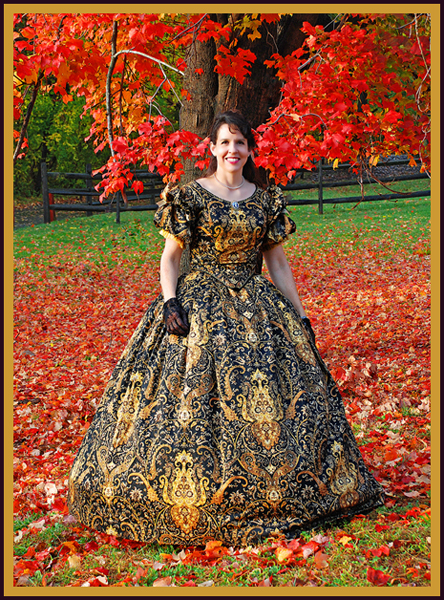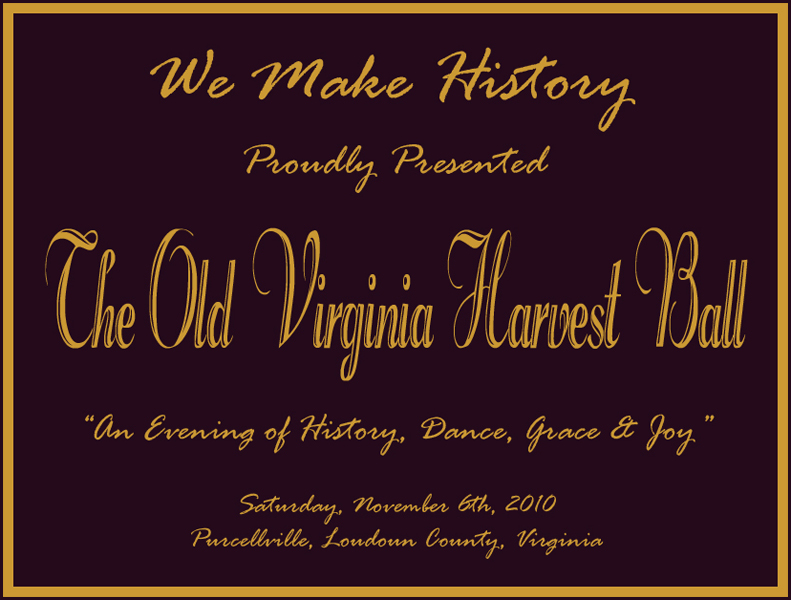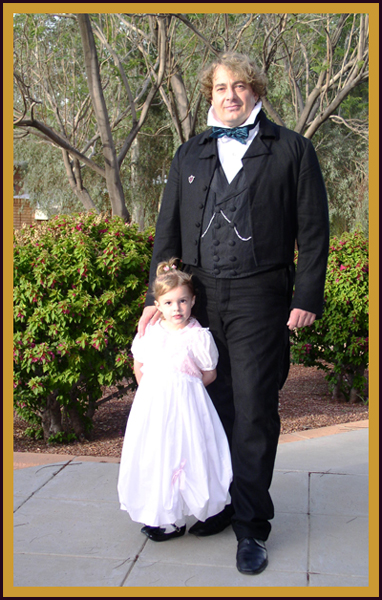 The Old Virginia Harvest Ball
Fall has arrived. Leaves have turned to gold as have the late afternoon rays of the Autumn sun. The harvest is in and thoughts turn toward celebration and the enjoyment of friendly company. Virginia Hospitality will be in full swing as friends begin to gather...
With a centuries' old tradition of friendly hospitality is it any wonder then that "The Old Dominion" as she is fondly known has a longstanding reputation among her sister states as the leader in grace, manners, hospitality and gentility?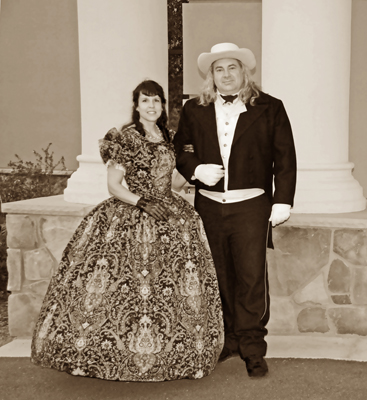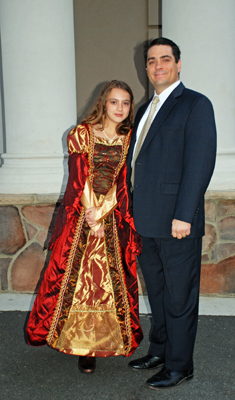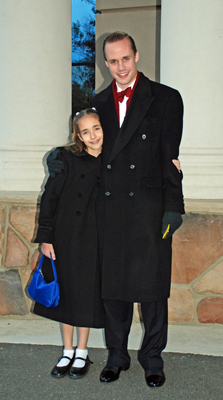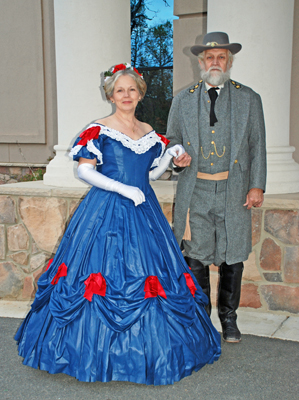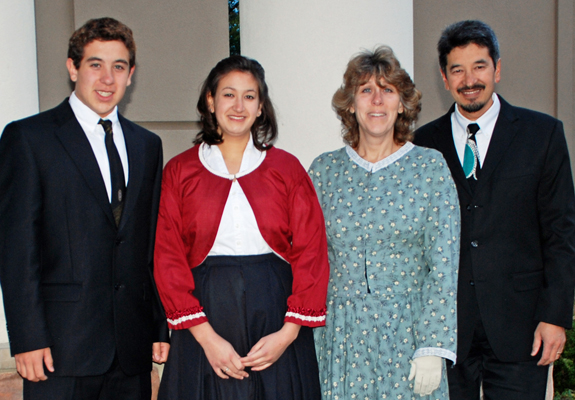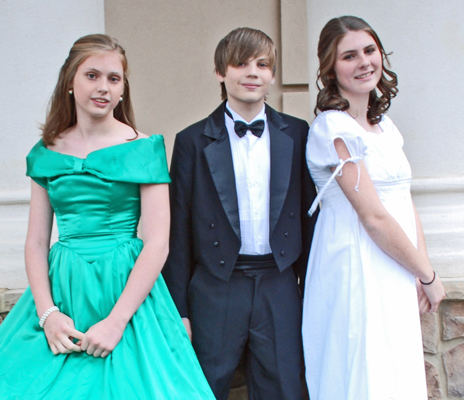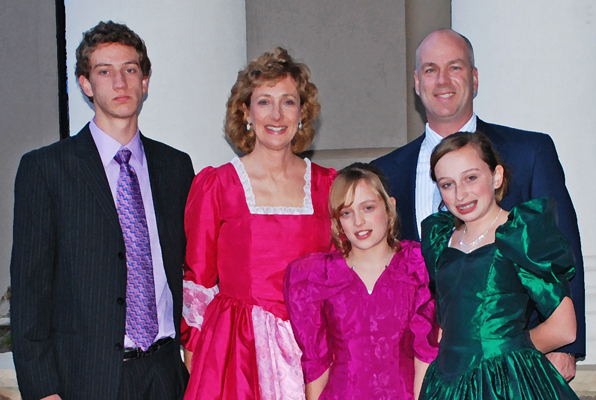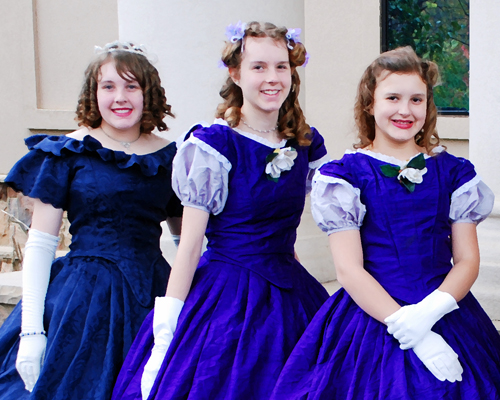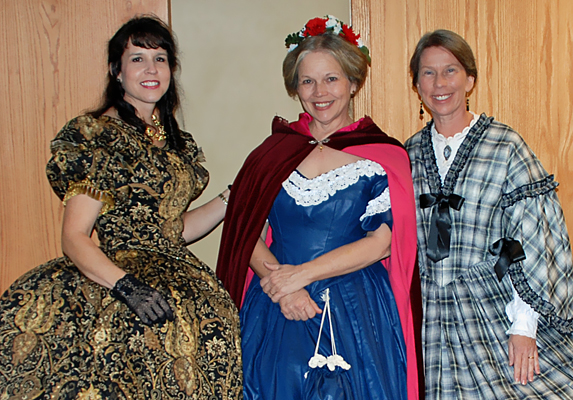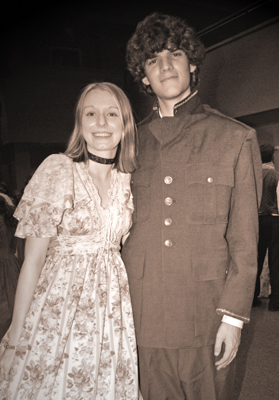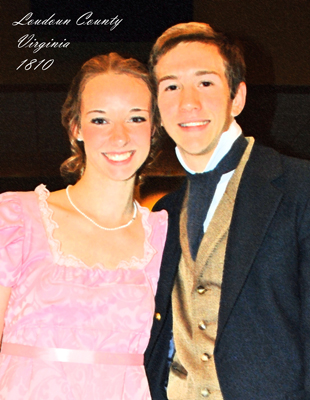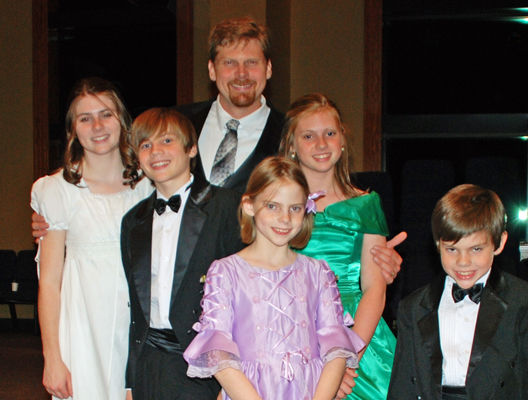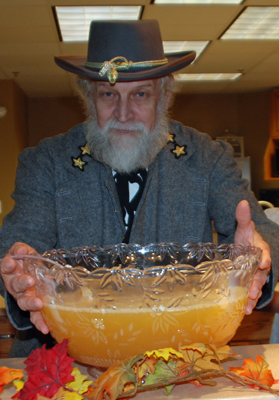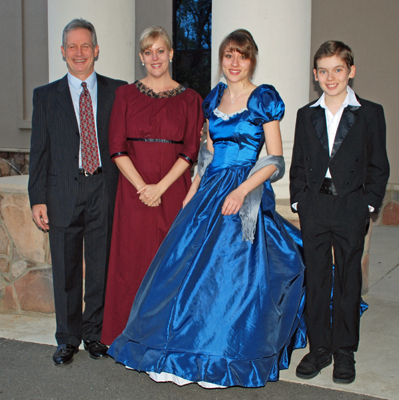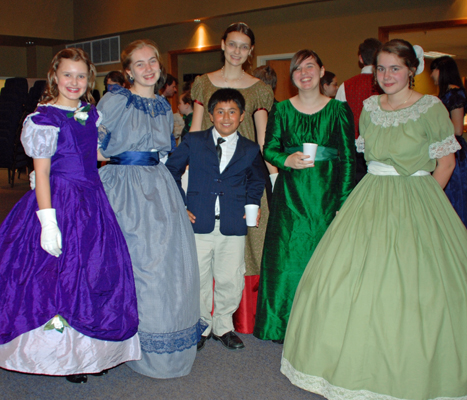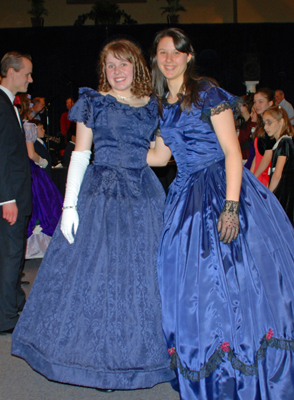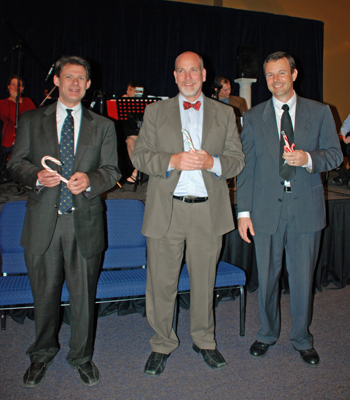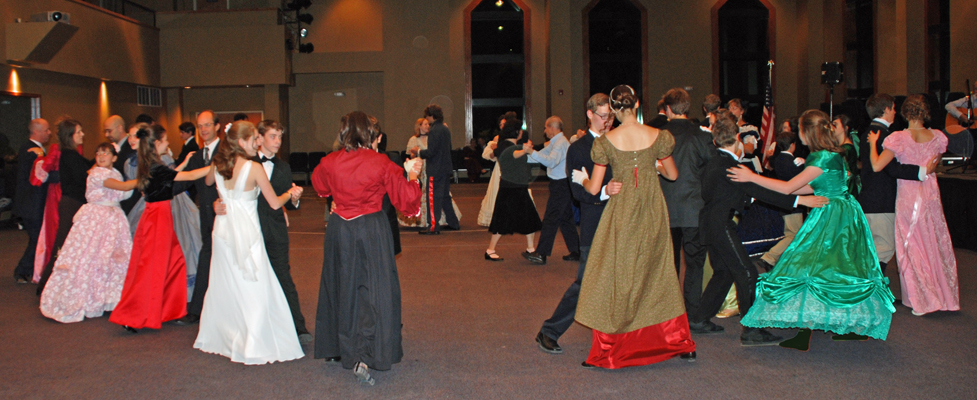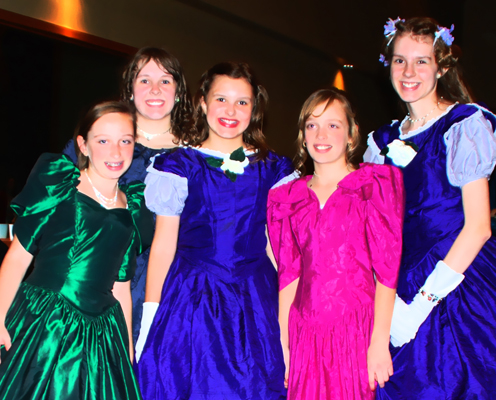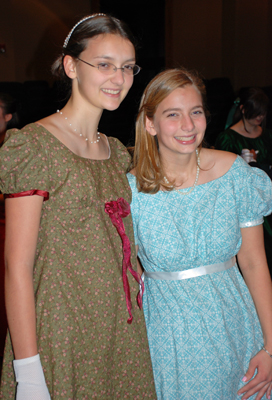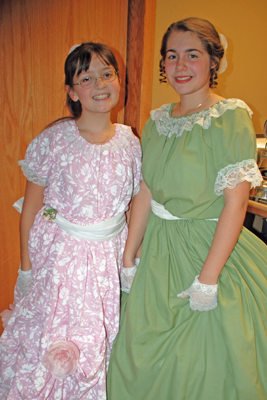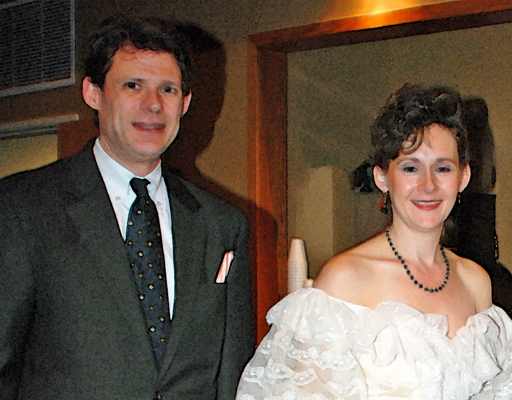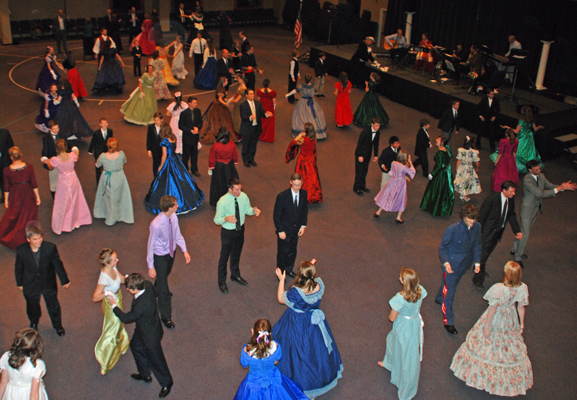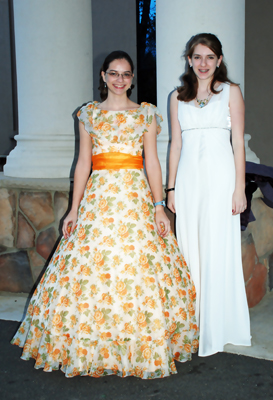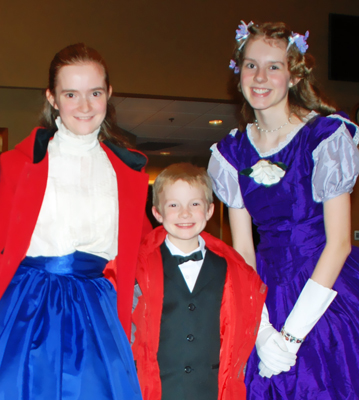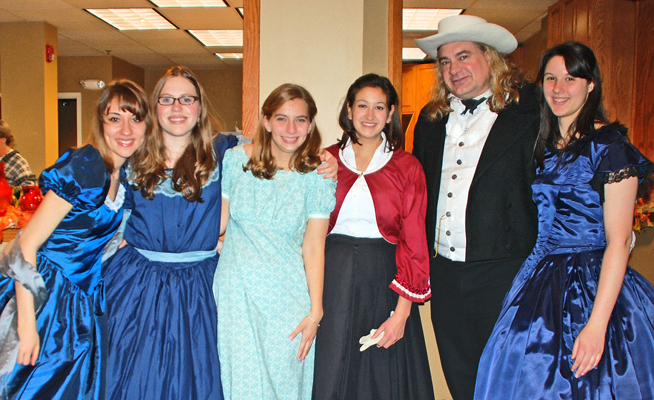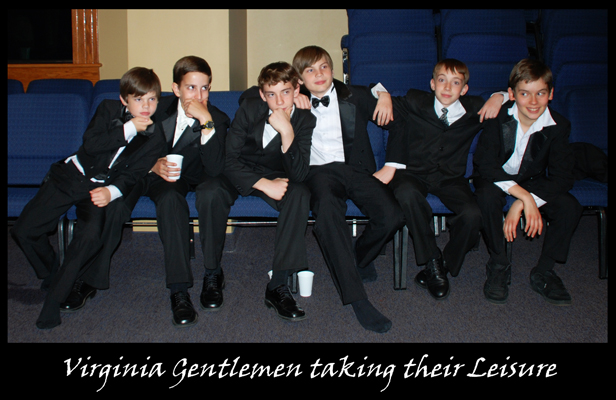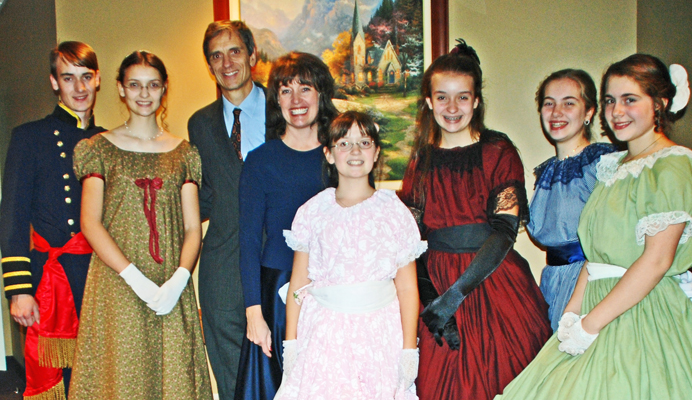 Communications: Send us a note here to begin receiving Virginia related We Make History updates!
Letters from Old Virginia
Dear friends,
Our Old Virginia Harvest Ball was certainly a joy!
The evening was a special one indeed as friends gathered from throughout Loudoun County and Southern Maryland and from points farther afield in the Old Dominion such as McLean, Front Royal, Fredericksburg and Danville.
We hadn't been away long before we were already missing your company and discussing fond remembrances. We sincerely and eagerly hope to see you all again very soon.
Please enjoy the photos and art above and please remember to send us a note with your own fond memories and expressions of joy. Or just write to say "hello" as we do so enjoy hearing from you. :o)
We hope all had a very Merry Christmas and entrust you to our LORD for a happy and prosperous New Year.
With love I remain
A servant in Christ,
Lord Scott
of
We Make History
Please also see our "Etiquette & Expectations" page as well as our "All About Us" page.